Insurance 360 was founded on the principles of service, dependability and community. We formed Insurance 360 out of a need to provide personalized hands on service for the clients. We felt there was a need for personal attention when it comes to educating and providing comprehensive coverage for our community. Having that one to one personal touch, getting to know our clients on a personal level and not as a sale is what we strive for. Knowing that our team is taking the time to get to know you and your needs; taking care in providing you with the best possible coverage and knowing that you are walking away comfortable that you are securing all you have worked hard for, is our mission.
We will work to build a trusted relationship with you, provide personal service every step of the way and seek the best value on your behalf. Our goal is to exceed your expectations! Insurance 360 is an independent office that does not work for one insurance carrier. We have a strategic partnership with DiVirgilio Financial Group and access to a complete line of carriers, whether it be for home, auto, health, business or any other insurance needs. This broad range of access ensures that we will find the right fit that provides you the best coverage. We also have strategic alliances to assist or refer you to financial planning, life insurance, estate planning, tax preparation and more. Our strength is in our personal attention and full-service approach. We will take the time to review each client's situation and explain the options so that an informed decision is made about properly covering their loved ones and assets.
Please contact our office and let us know what we can assist you with. We look forward to getting to know you and earning your trusted business!
Our Mission
At Insurance 360 we treat everyone as part of our family and have a steadfast commitment to customer service. We want to build a personal relationship with each client and work to build trust by providing protection for everything you have worked so hard for, your home, car, business and most importantly your family. There are many facets to insurance, we take the time to look at the whole picture and explain the importance of each coverage. If you have a claim, we will be there to help you through every step of the process. You can depend on our team to work with you to resolve any issues that arise.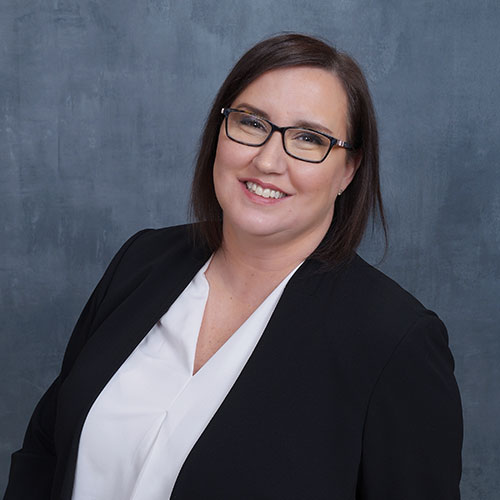 Kristine (Magner) Doyle
Kristine (Magner) Doyle is a Licensed Insurance Producer and Licensed Real Estate Agent. She has worked in the insurance field for the last 17 years. She started in customer service and moved up to claims operations before obtaining her Producers License. Her diverse professional experience in the insurance industry gives her an advantage of knowing what obstacles a client can come up against and the importance of having the "right coverage" to respond their unique needs. Kristine works hard to ensure our clients understand their coverage and can make an educated purchase. Helping a client or resolving an issue and leaving them happy is what we strive for! Kristine lives in Lynn, with her husband and two children; John and Olivia.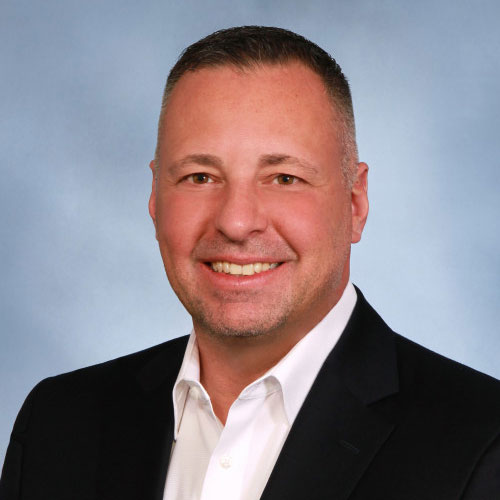 Al DiVirgilio
Al DiVirgilio is a life long resident of Lynn. He is a former Lynn City Councilor, Lynn Police Officer and Lynn businessman with strong ties to Lynn and a deep understanding of its many and diverse neighborhoods. Al works with many Lynn residents placing them throughout the North Shore. Further, Al's deep understanding of his community makes him the ideal agent to represent your home when you are ready to sell!
Al has spent his adult years in real estate investment and contracting and has great understanding of the mechanicals, structure and value of a home. Combine his background and life experience with his education and Al is a resource you do not want to overlook.
Al has many professional designations and an MA and MBA. He takes pride in being a REALTOR®, not just a sales person. He subscribes to the REALTORS® ethics, professionalism, honesty and integrity.
Al DiVirgilio is an owner of RE/MAX 360.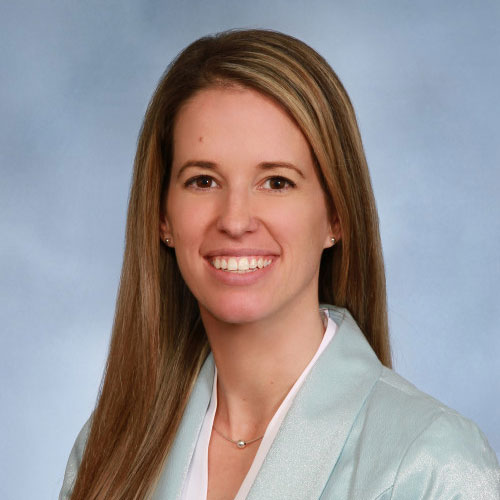 Katie (Boyce) DiVirgilio
Katie (Boyce) DiVirgilio was born and raised in Swampscott, MA. She married and moved to Lynn in 2012. She resides there with her husband, daughter, and three step children.
Katie is a highly skilled professional and an expert in valuing homes throughout the North Shore and the many diverse and unique neighborhoods of Lynn. Her professional skill set includes social media and online marketing; she believes that the internet presentation of a property is most important when selling a home in today's world on the internet. Katie goes the extra mile to ensure that each of her homes is presented in the very best light.
Katie is a Certified Certified Residential Specialist, CRS.
Katie is a Certified Luxury Home Marketing Specialist, CLHMS.
Katie is a Certified Sellers Representative Specialist, SRS.
Katie is a Certified Accredited Buyers Representative, ABR.
Katie holds the prestigious designation of the RE/MAX Platinum Club.
Katie is an owner of RE/MAX 360.