Partnering with trusted insurers…
Our partnership with more than 40 insurance companies enables us to provide custom insurance solutions for every need at the best possible price.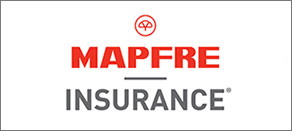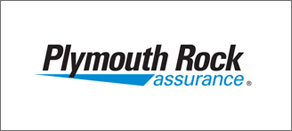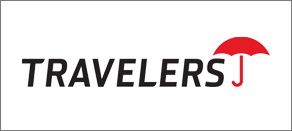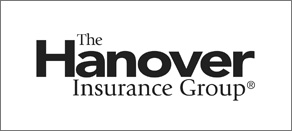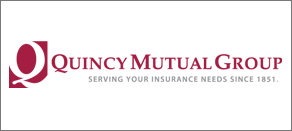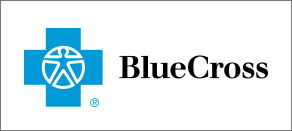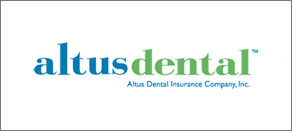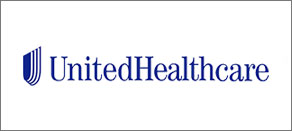 to safeguard your home, health and livelihood.
Our agency specializes in both personal and commercial insurance, offering custom solutions for car insurance, homeowners insurance, business insurance, group benefits and more.
How can we help you?
Hi, I'm Vera and I am here to make sure you're properly covered for an affordable price!
Please fill out this form so I can help you!